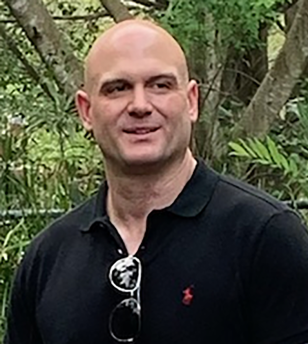 Michael is the founder and CEO of the AW Foundation. He is extremely passionate about the mental, spiritual health and wellbeing of society as a whole.  
Michael is dedicating his time to helping achieve his goal of making a significant cultural shift in society, helping people set their spirit free. 
Using his foundation and his private company to support his vision and achieve his goal.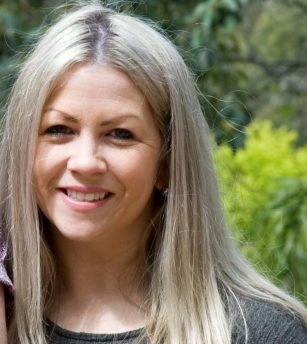 Tara has been working in the youth and education industry for the last 18 years. Having completed her Diploma in Small Companies and Theatre including the CSTD Dance Teachers Certificate.
Tara has worked as director / principle of her own dance school for the last 14 years. Tara is currently completing her Bachelor of Education, where she is hoping to inspire even more students with their education in the classroom setting.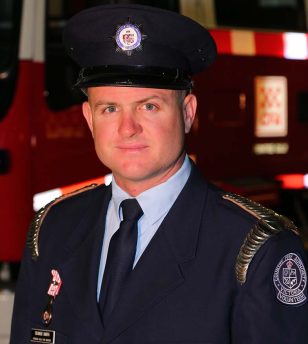 Seamus Smith is a family and community mined individual. Seamus has been a volunteer with the local fire authority for over 20 years where he enjoys helping others in their time of need.
Seamus has been successfully operating his own business for over 18 years as well as working with large multi national corporations. 
Seamus has a desire to help people and prides himself on always having the time to listen and hear what people have to say.