The AW Foundation is proudly supporting the Phuket Sunshine Village Foundation. Already the AW Foundation has donated a large amount of consumables, direct money towards reoccurring operating costs, as well as specific electrical goods required for the classrooms as part of the children's educational needs.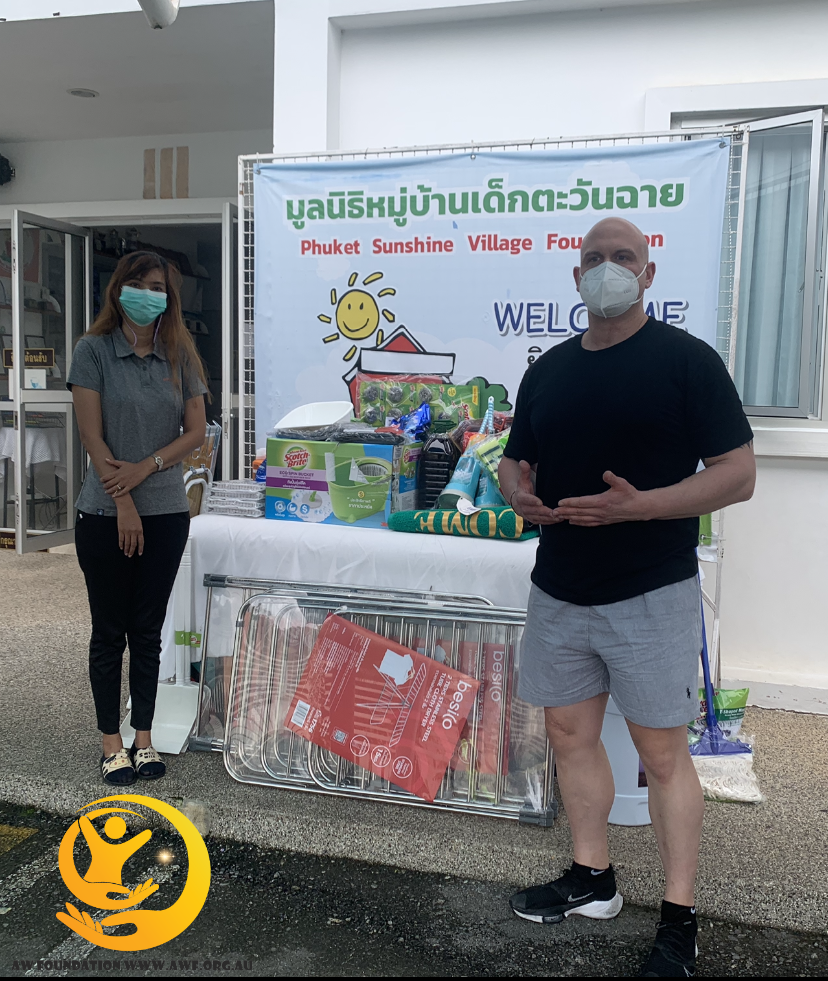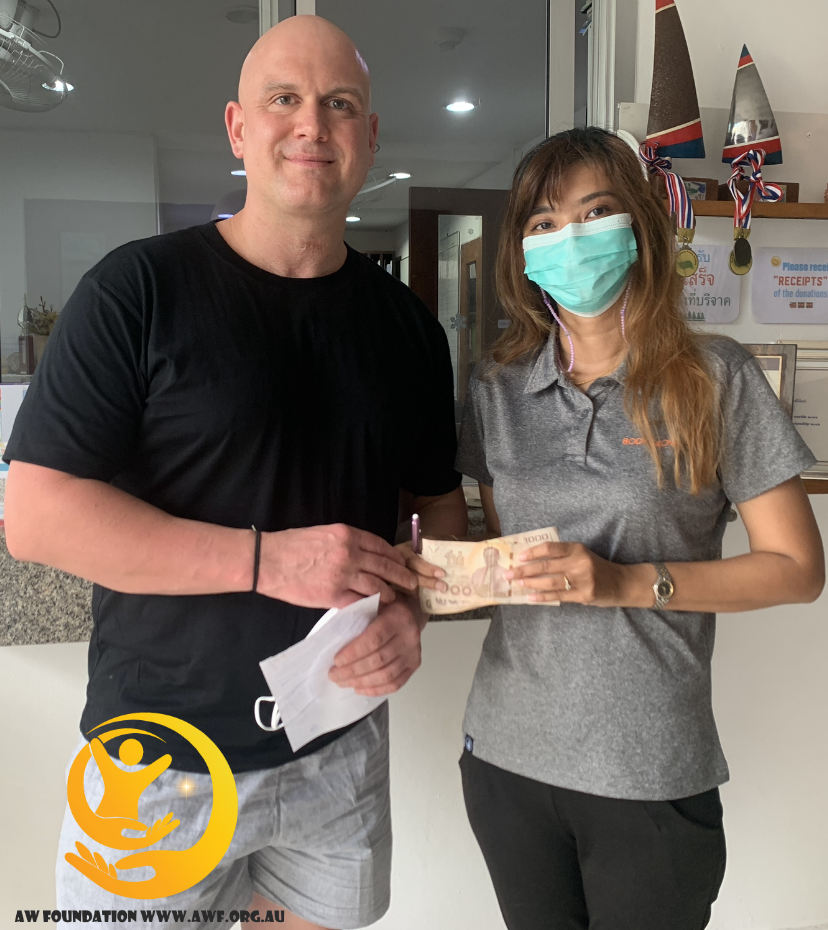 The AW Foundation is proud to be supporting the Phuket Sunshine Shine Village Foundation. 
The Village provides an end-to-end service for 100 Phuket children. Including full living and accommodation plus education facilities. The children who live in the village are not orphans but they reside from very impoverished backgrounds. 
The Phuket Sunshine Village has strong ethics and beliefs and is focused on providing these children with opportunities they may not have otherwise had if they remained in their original environments. The village ensures that each child's family maintains a strong bond with their child whilst their child is living in the village, with a heavy focus on working towards breaking the cycle of poverty.
You can show your support today by clicking on the donate button and selecting the Phuket Sunshine Village Foundation to make your donation. 100% of the money you donate will go directly to the Phuket Sunshine Village Foundation and these children. Thank you.